3 Pack Aquarium Tunnel Cave Hide | Aquarium Shrimp & Small Fish Hide | Fish Tank Terrarium Cave | CTWPets
Spend

$35.00

to

FREE SHIPPING
Add a new dimension to your aquarium with our three pack aquarium tunnel hide decor! Make your tank stand out with our natural aquarium hides that blend into your aqua scape and provide a functional place for shrimp and small fish to hide and explore.
You get all three of our hides
1x Deep Cave | Single entrance hide that can be buried in the foreground or background
1x Side Viewer | Use the side viewer as an inside look into your aquarium, it can be placed at the front of your aquarium or the side. This has a single entrance on the side for your pets to explore.
1x Sink Hole | My favorite addition! A simple durable way to have a natural sink hole in your aquarium, I actually place al my algae wafers in the sink hole to have my shrimp swim into it. Its so cool to see them disappear into the abyss

Aquarium Safe Decor perfect for fish tanks with shrimp, fish, and snails. These can also be used in terrariums with reptiles or insects to hide in!
View full details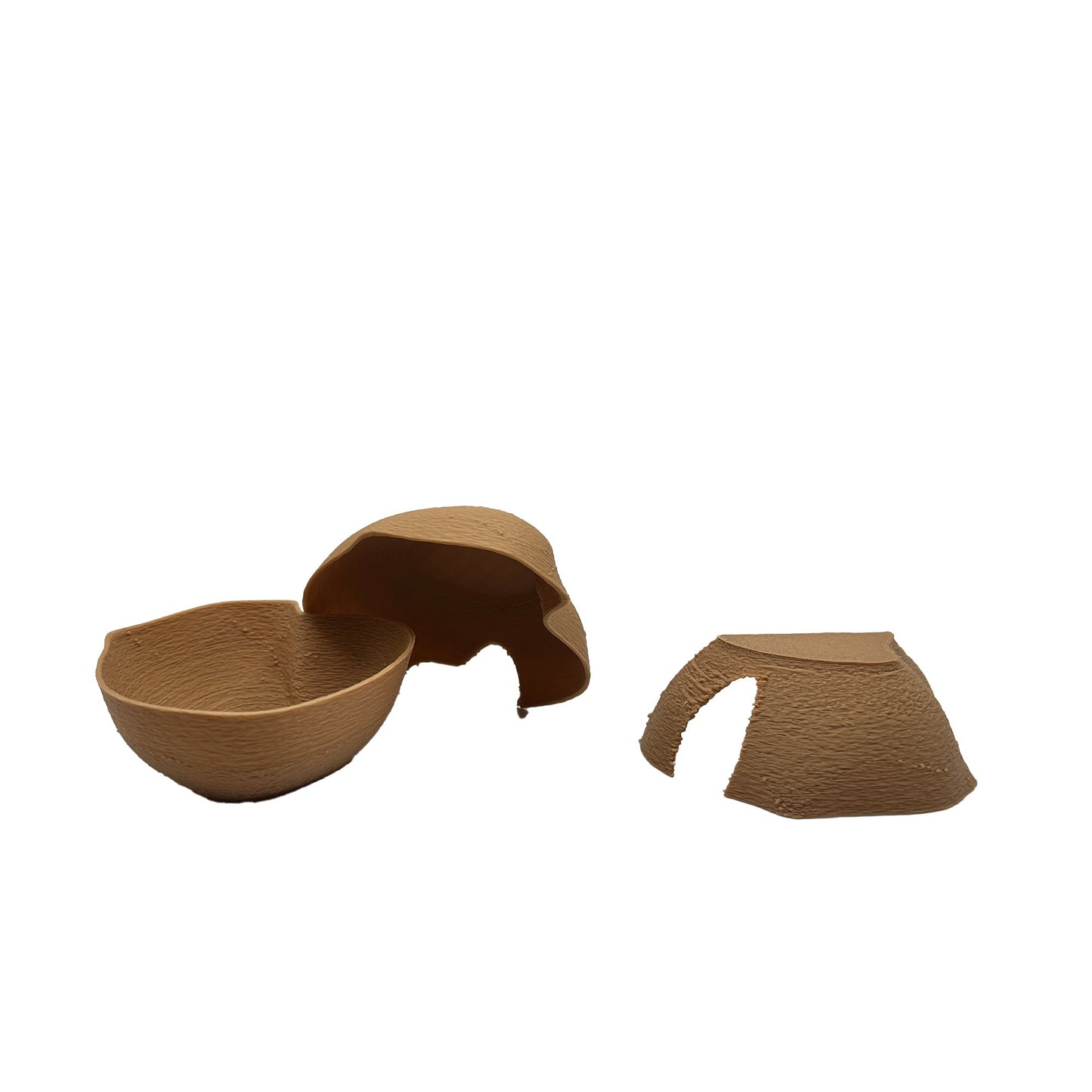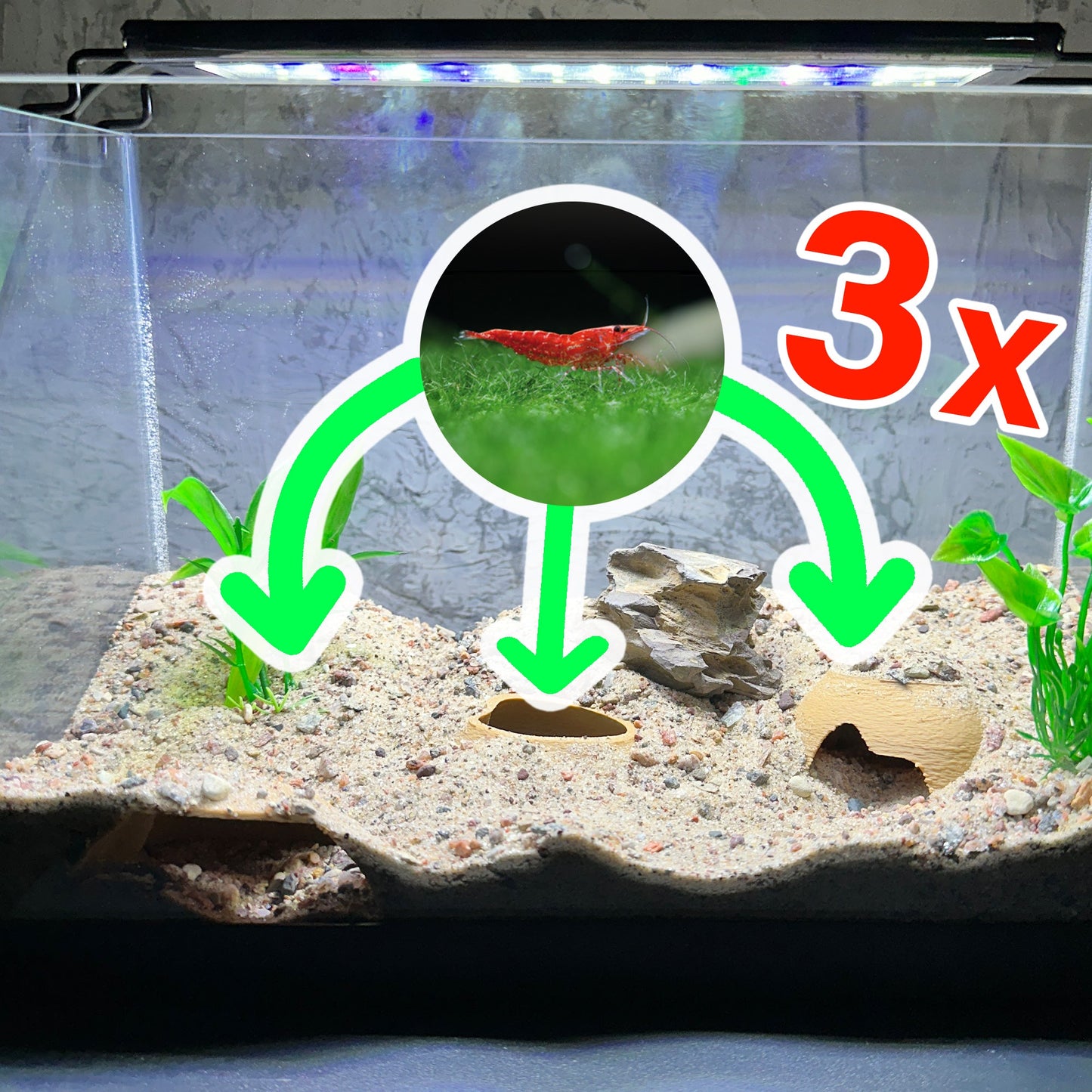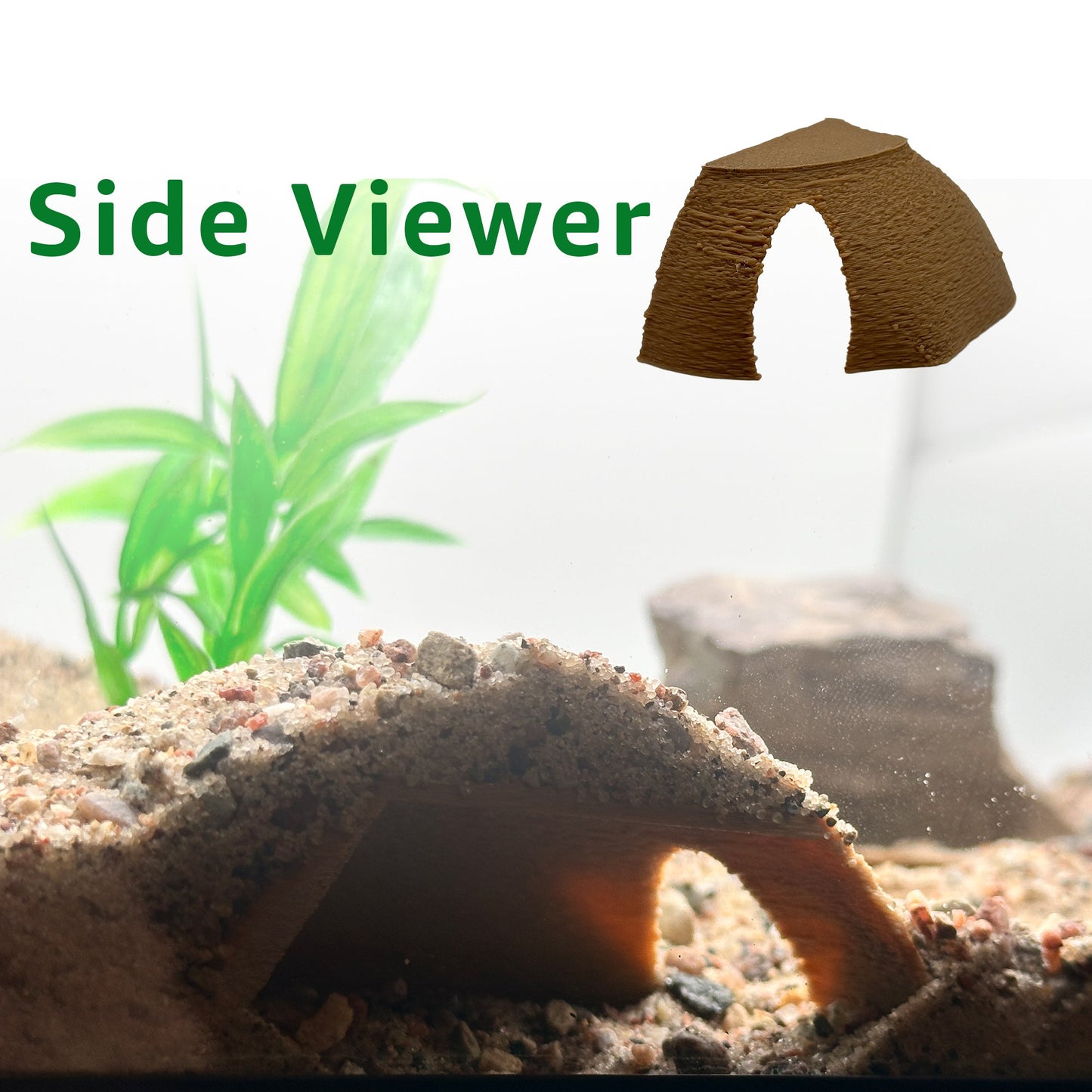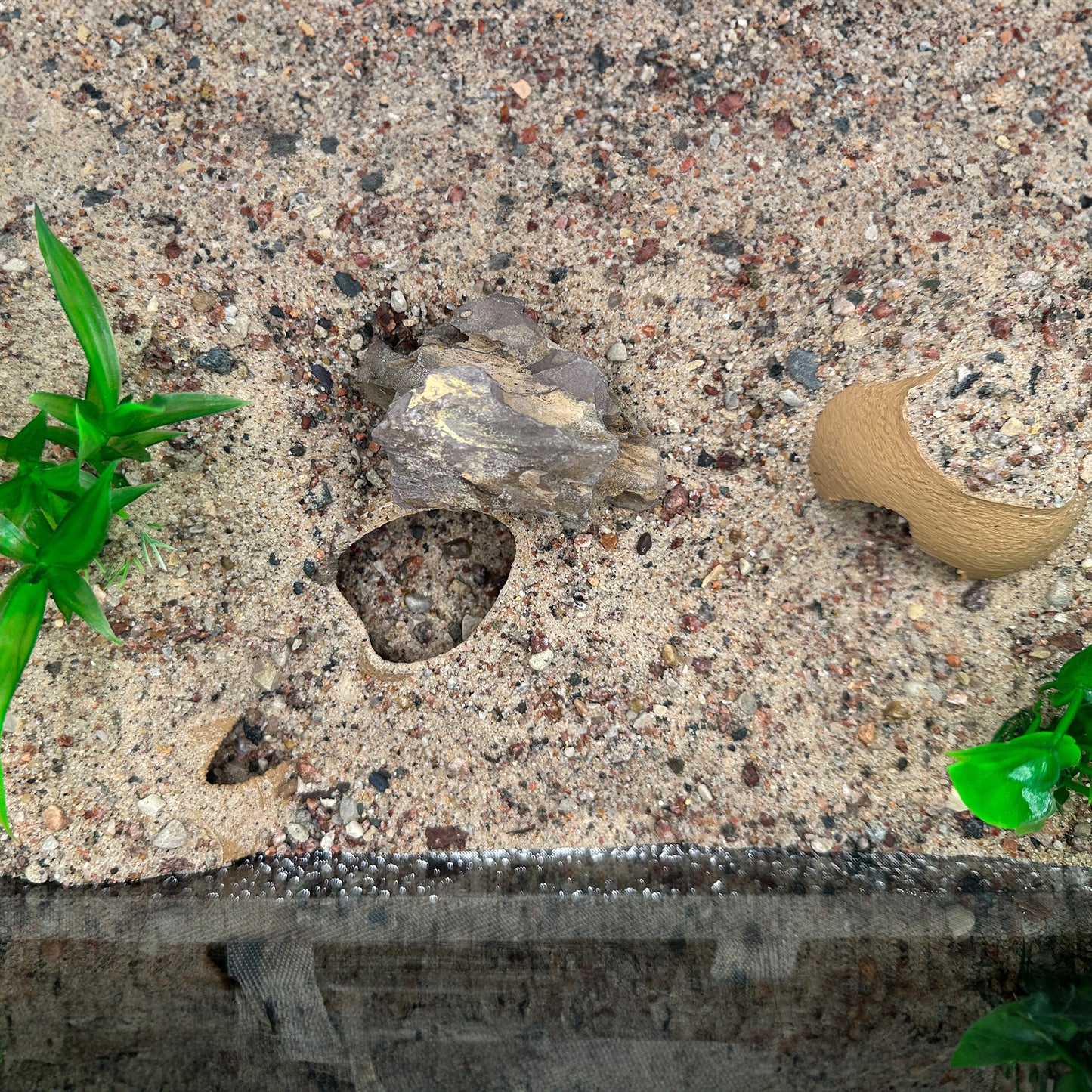 3 Pack Aquarium Tunnel Cave Hide | Aquarium Shrimp & Small Fish Hide | Fish Tank Terrarium Cave | CTWPets