Regular price
Sale price
$3.29 USD
Unit price
per
Deal
Sold out
Shipped From WI, USA |
Learn More
Low stock: 3 left
The absolute best algae cleaner we have! I highly recommend these guys if you have problems with algae or just want a new friend in your aquarium! These freshwater snails are amazing pets!

We do not add extra snails to this order, unlike our other live snails.
Check out This Amazing Food for your snails!
These snails will do great in aquariums bigger than 5 gallons. Some snails may have some discoloration. After shipping allow 30 hours before snails begin to explore your aquarium.
These snails will not breed or reproduce in most aquariums which makes them great if you only want one to two!
LIVE
Important information!
Snails will arrive in a 2oz Cup with a paper towel. Smell the inside of the container. If there is no rancid or rotting smell the snails should all be alive. A slight smell could mean there are some that didn't make the trip.
Place snails and paper towel in your aquarium, we tend to send baby snails that may be smaller than .25" Also we recommend adding them to one corner of your aquarium to track if they move.
Check out our DOA Policy here
View full details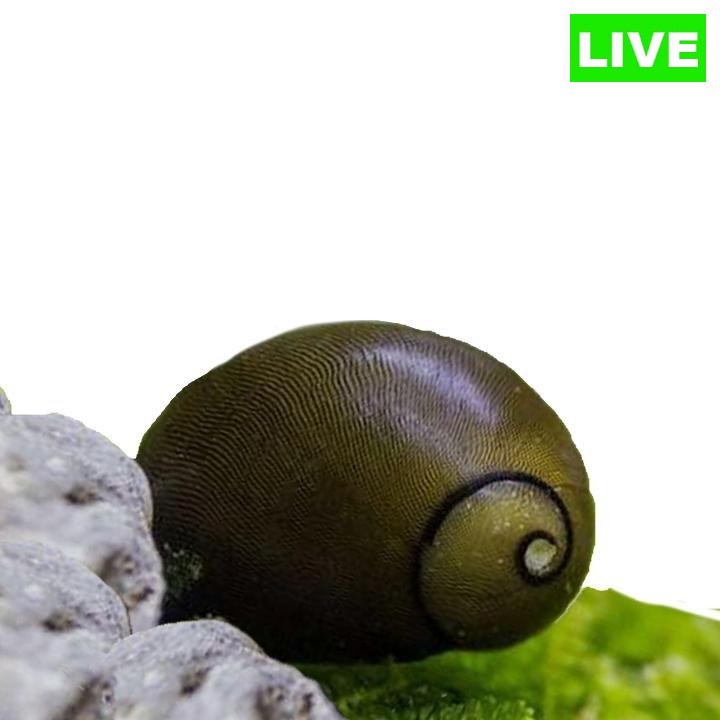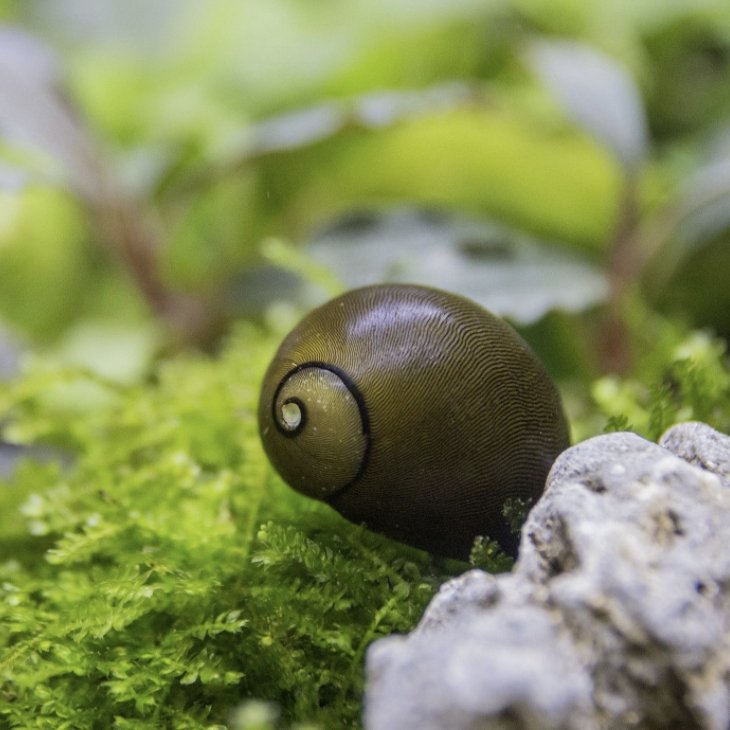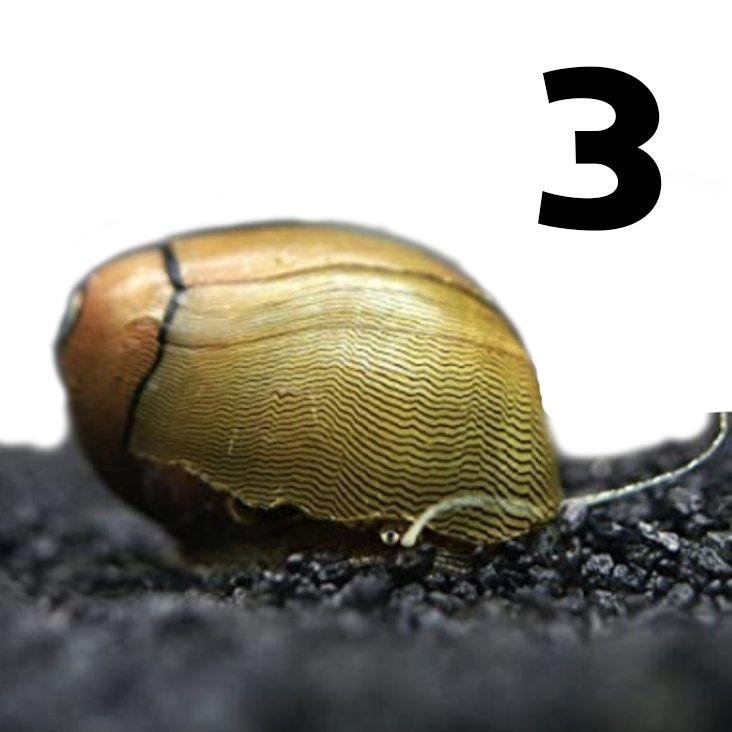 Olive Nerite Snails
All 3 snails arrived in good condition and appear to be thriving a week later. Very pleased.
Shawty came and is a live and moven around its cool
Olive Snail
Came alive and well!
"I Love My New Snail!"
"Thank You!"
To school with the fish
Packaged with care got 3 healthy green olive nerite snails.
Olive nerite snail
Very pleased with your service. I received the snail in excellent condition. He is doing fine in my tank