Regular price
Sale price
$0.00 USD
Unit price
per
Deal
Sold out
Shipped From WI, USA |
Learn More
In stock
Cleaning aquarium and terrarium cubes.
REUSABLE
Our Micro Cleans™ are small sponges that work wonders at cleaning algae or other debris on aquarium glass. The smaller cubes work better than traditional sponges. Having a smaller footprint allows you to maneuver in smaller aquariums or terrariums without having to manage a massive sponge.
FREE SAMPLE
Add to your order to get a free Micro Clean Glass Cleaner™! One per order!
10 Pack arrives in a resealable package to extend the life of your glass cleaners!
View full details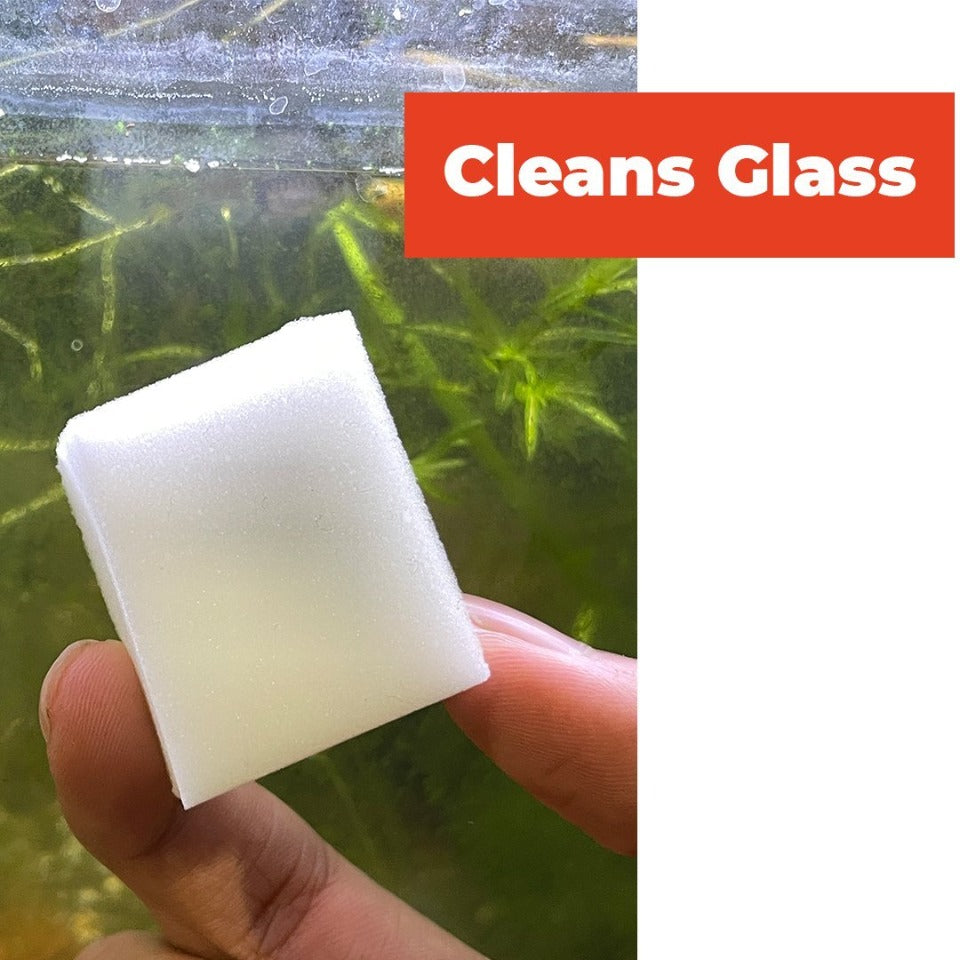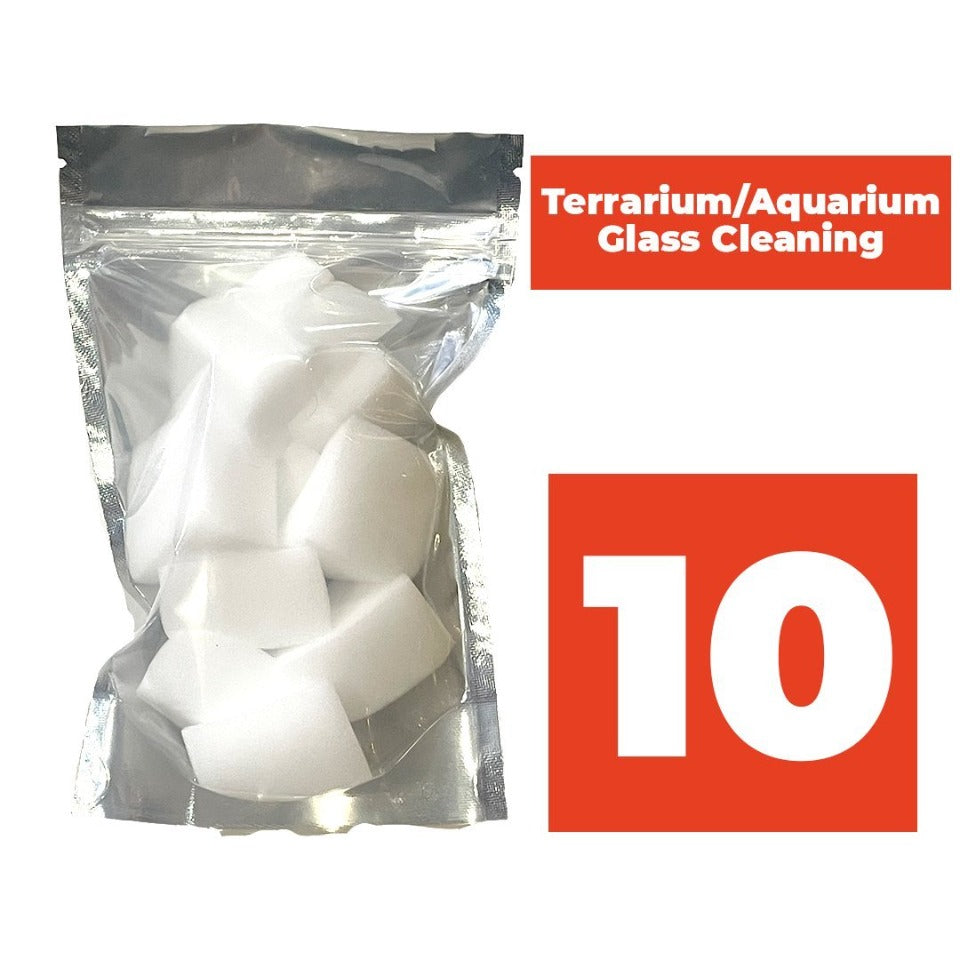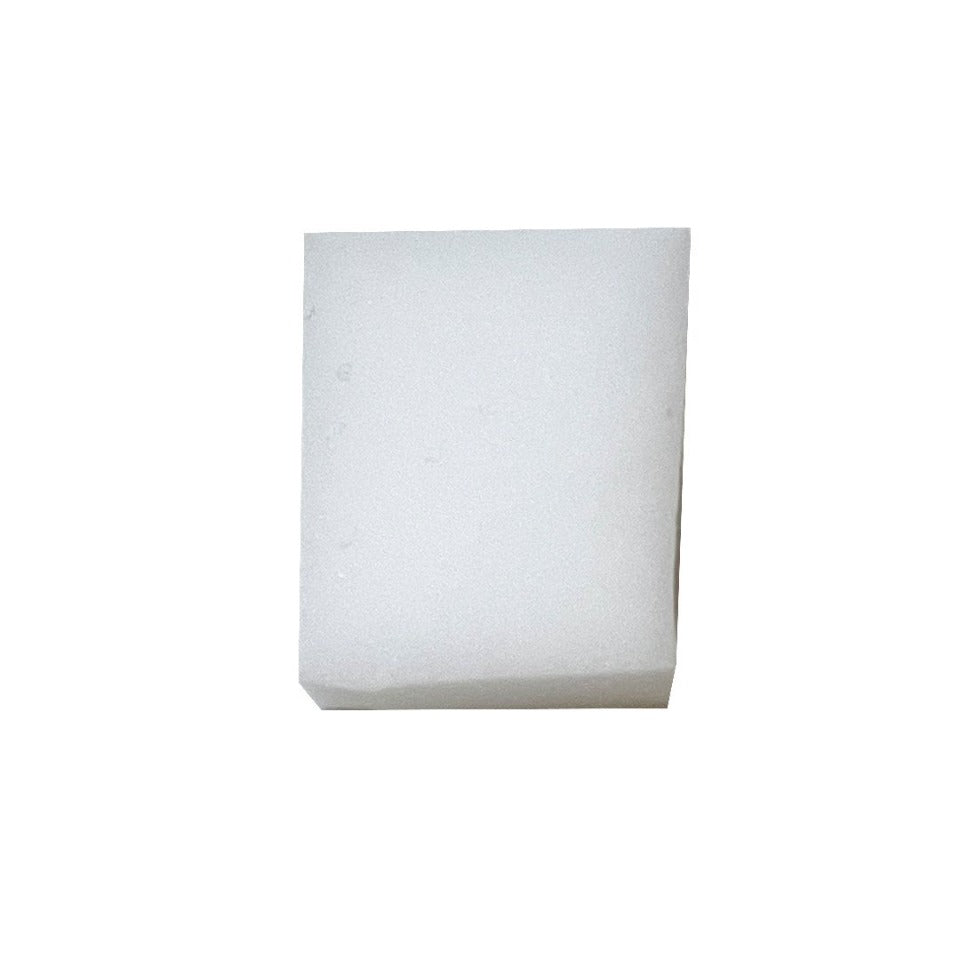 Didnt order
I got these for free without ordering they work well. I'm not sure if I like the small size.
We like to add in free samples! The small size tends to work better than large sponges. We noticed large sponges don't get fully used and only a small portion of the sponge actually scrubs the glass. We feel like smaller and more affordable spongers are better for fish keepers!