Insect Feeding Dish With Ramps 6 Pack - Isopod Millipede Crickets Roaches Feeding Dish/Tray - CTW Reptiles™
Spend

$35.00

to

FREE SHIPPING
NEW** Insect feeding trays dishes!A new and easy way to feed your pets or feeder insects. Our washable trays will be able to hold food, water, water crystals, water gel, and more.Three ramps allow for insects to crawl into the dish. Two ramps are for larger adult insects and a middle ramp is best for smaller insects giving them a chance to eat or drink. The unique design also has a textured surface for easy gripping.Our raised lip on the back wall makes it easy to pick up if left in a container with either your fingers or our reptile tweezers.The trays can be easily washed and reused!!Two sizes offer more food for larger insects or less food for smaller ones! We offer many colors to help find your dish inside the insect's enclosures.--> Why do you need this? <--
It makes it easy to feed your insects
--> What insects does it feed? <--
We use this for our pet millipedes and isopods.
You can use it for feeding cockroaches, crickets, and more!
View full details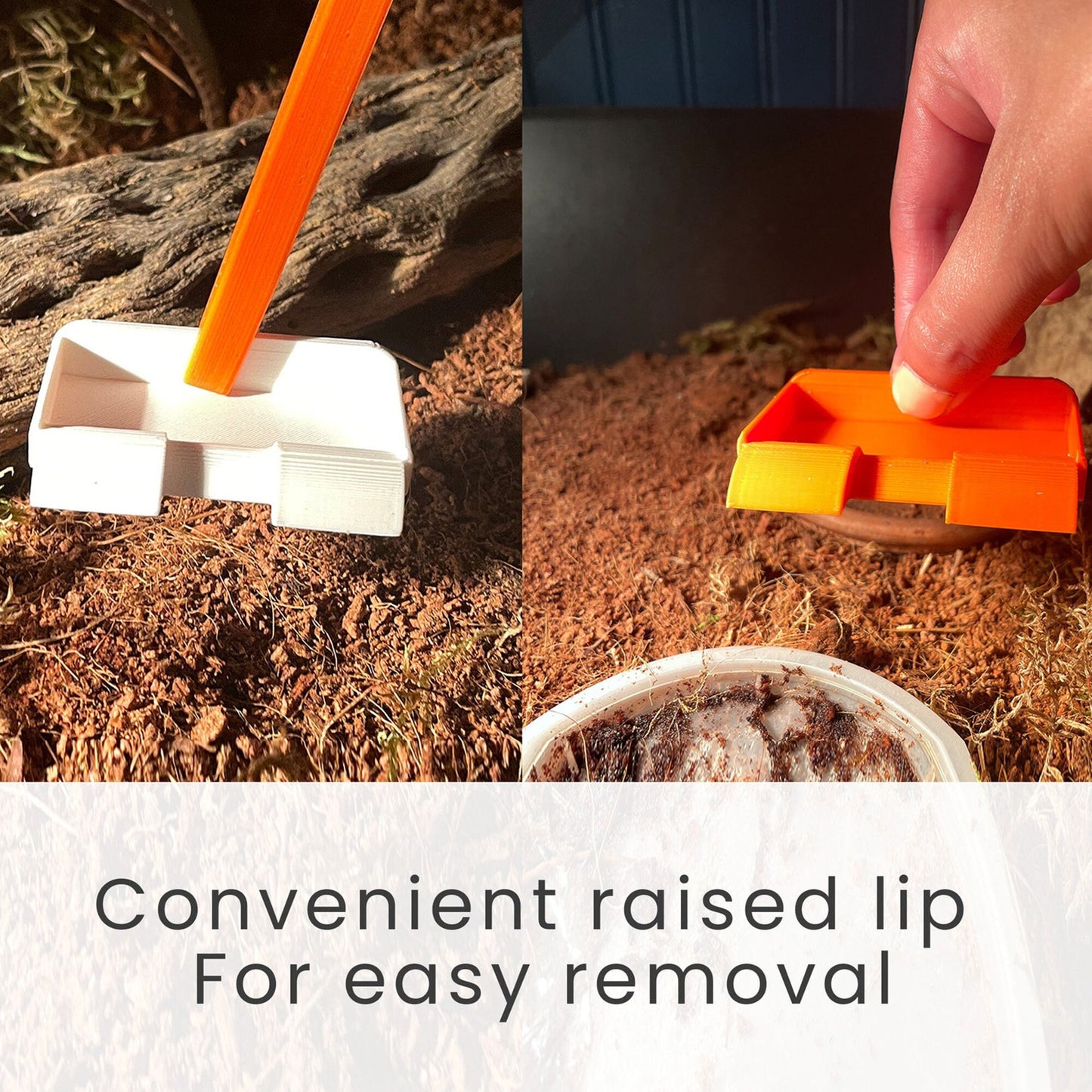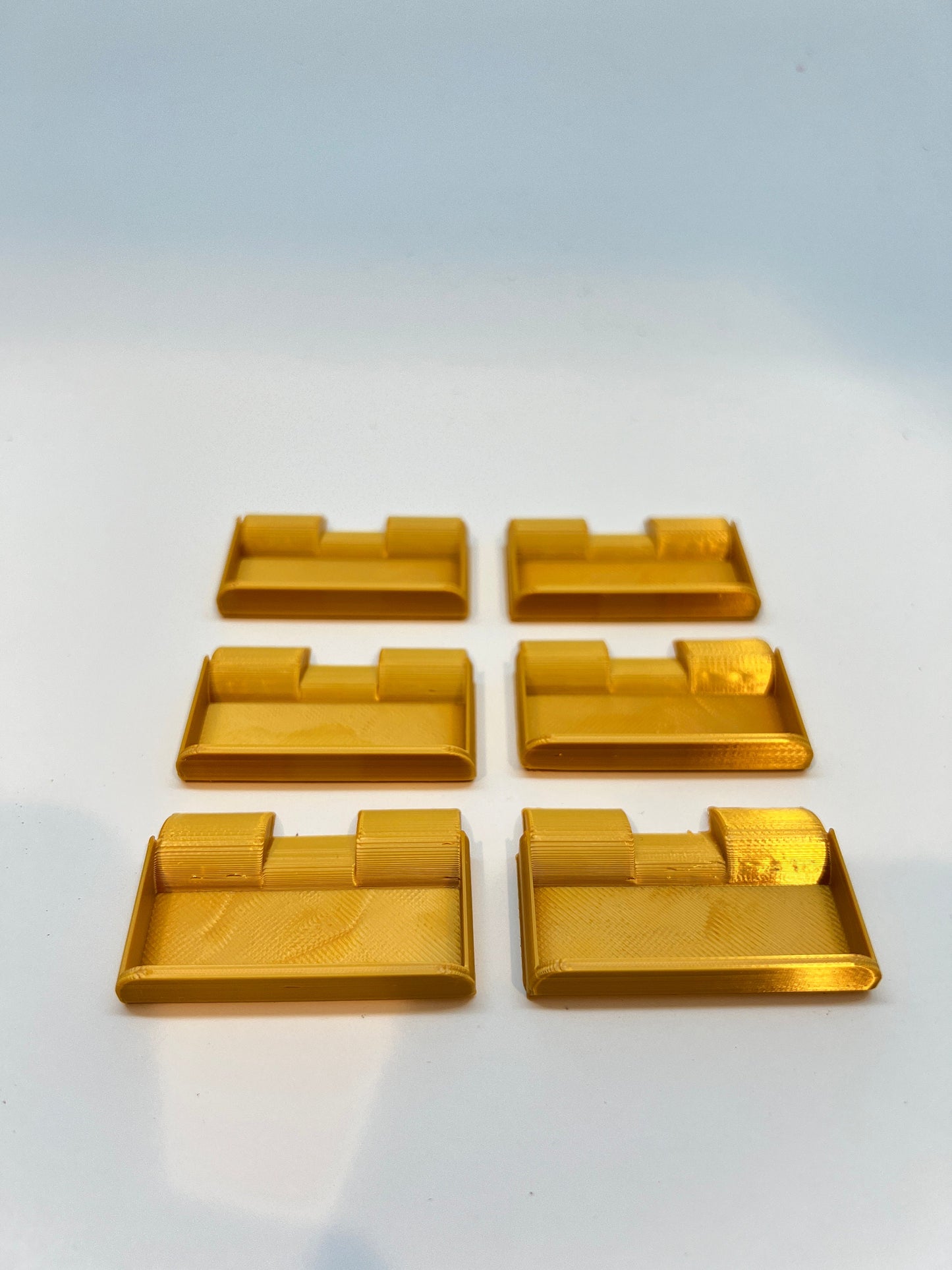 Insect Feeding Dish With Ramps 6 Pack - Isopod Millipede Crickets Roaches Feeding Dish/Tray - CTW Reptiles™