Isopod 10 Pack Feeding Dish | Isopod Food Tray | Insect Dish | Insect Feeder
Spend

$35.00

to

FREE SHIPPING
If you're new to caring for these fascinating little critters, you'll find our feeding trays a perfect start. Made from non-toxic plastic, these dishes are designed to make mealtime for your isopods a breeze. Just pop in a pinch of their favorite food—whether it's mealworms, algae pellets, or fish food—and watch your pet isopods gather for a feast.

Our 10 Pack Isopod Trays are just the right size at 1.05" x 1.05", making them an ideal fit for any isopod enclosure. Cleaning is simple; remove the dish, rinse with water, and it's ready for the next serving! Plus, being 100% reusable, these dishes are a durable and eco-friendly addition to your isopod supplies.

Proudly made in the USA, these small dishes aren't just for isopods. They're versatile enough for feeding other small pets like insects or crickets too. So why not make your pet isopod's dining experience as tidy and enjoyable as possible with our specially designed food dishes?
View full details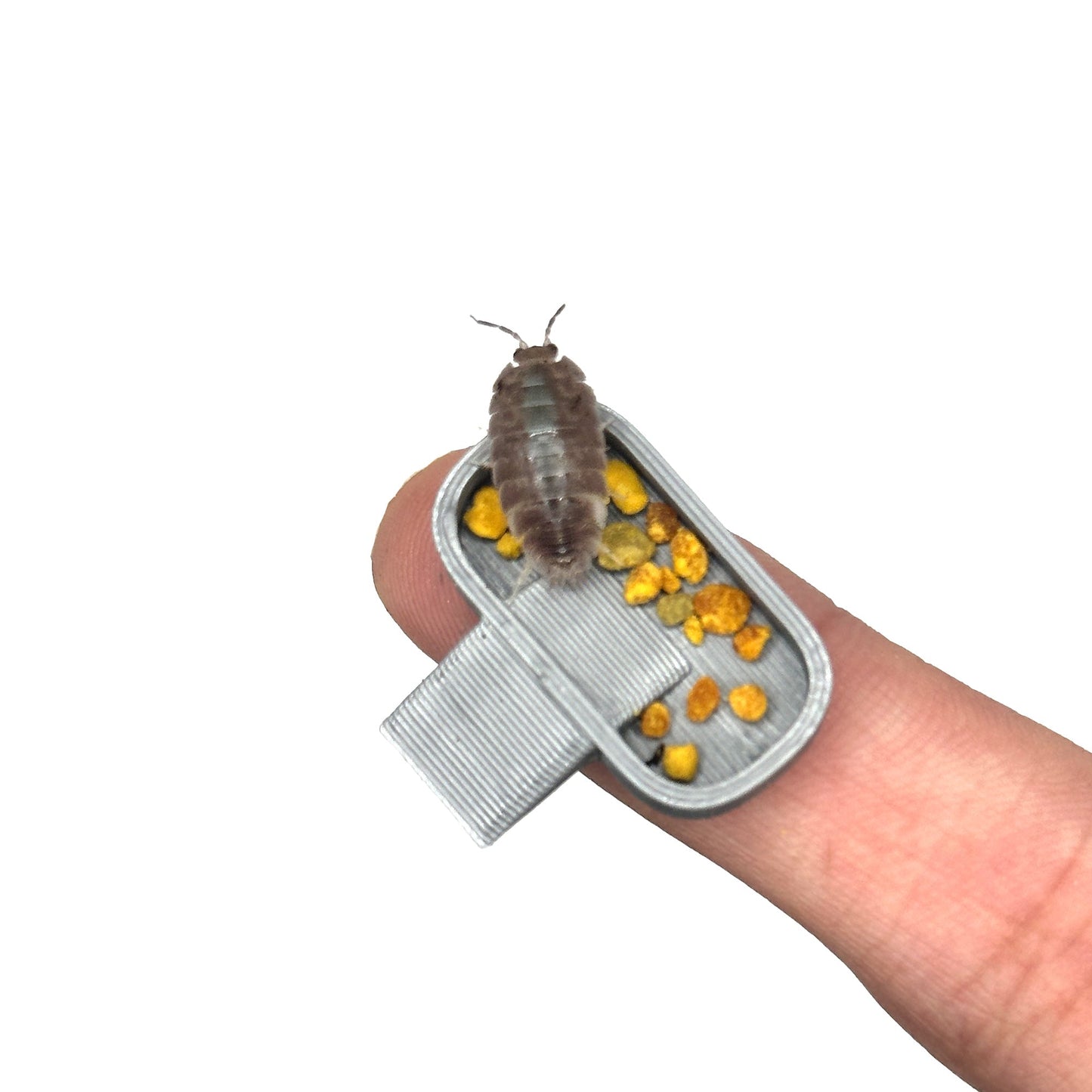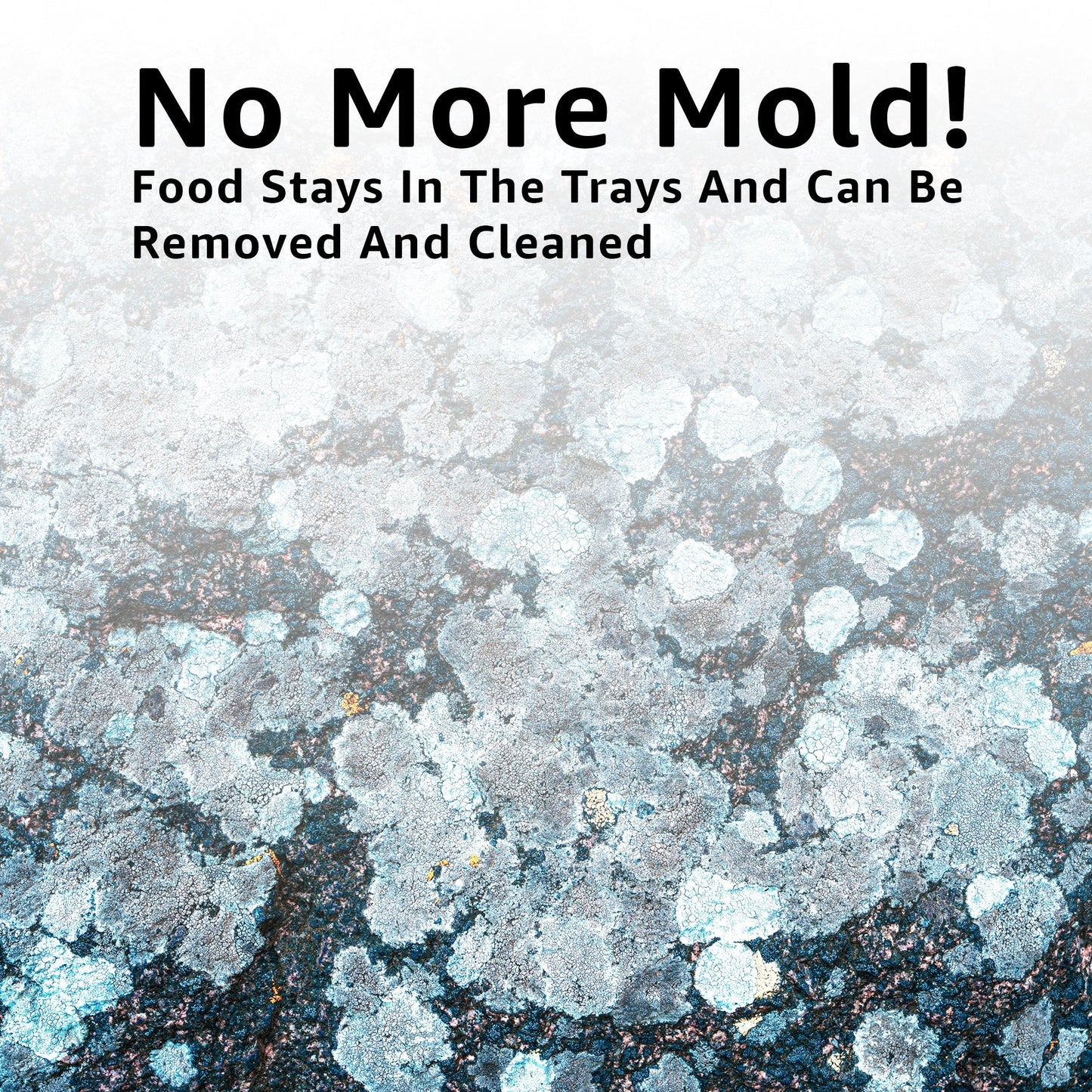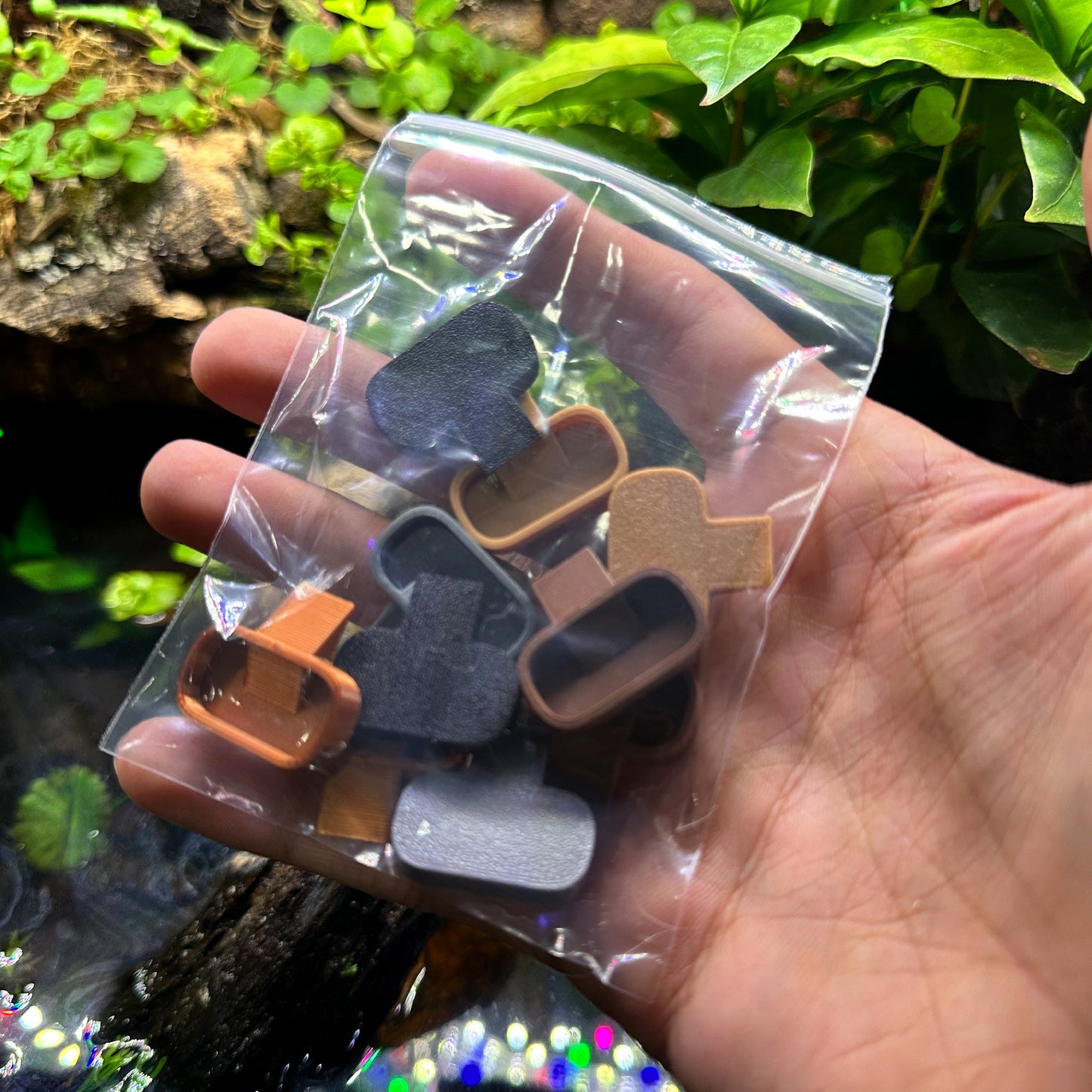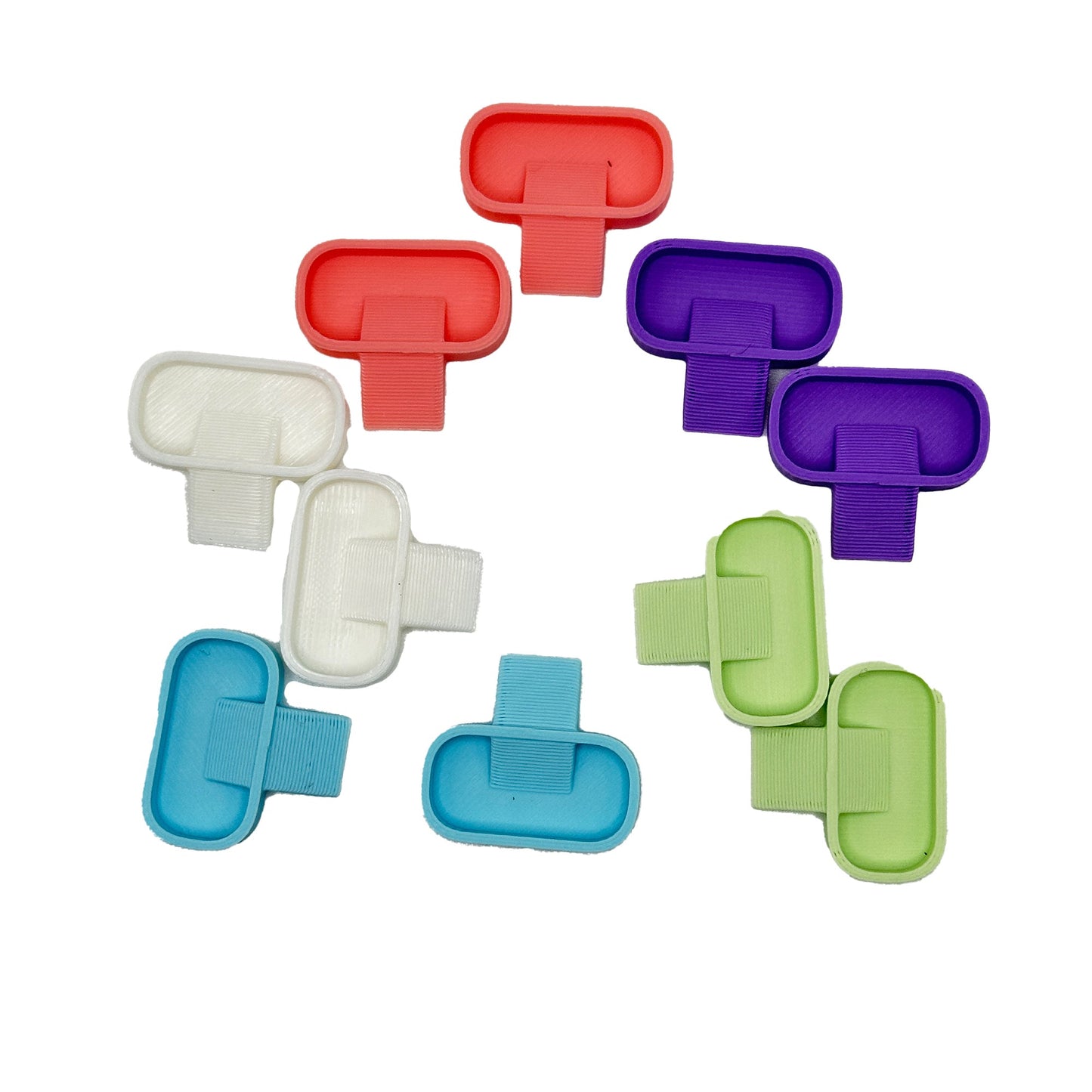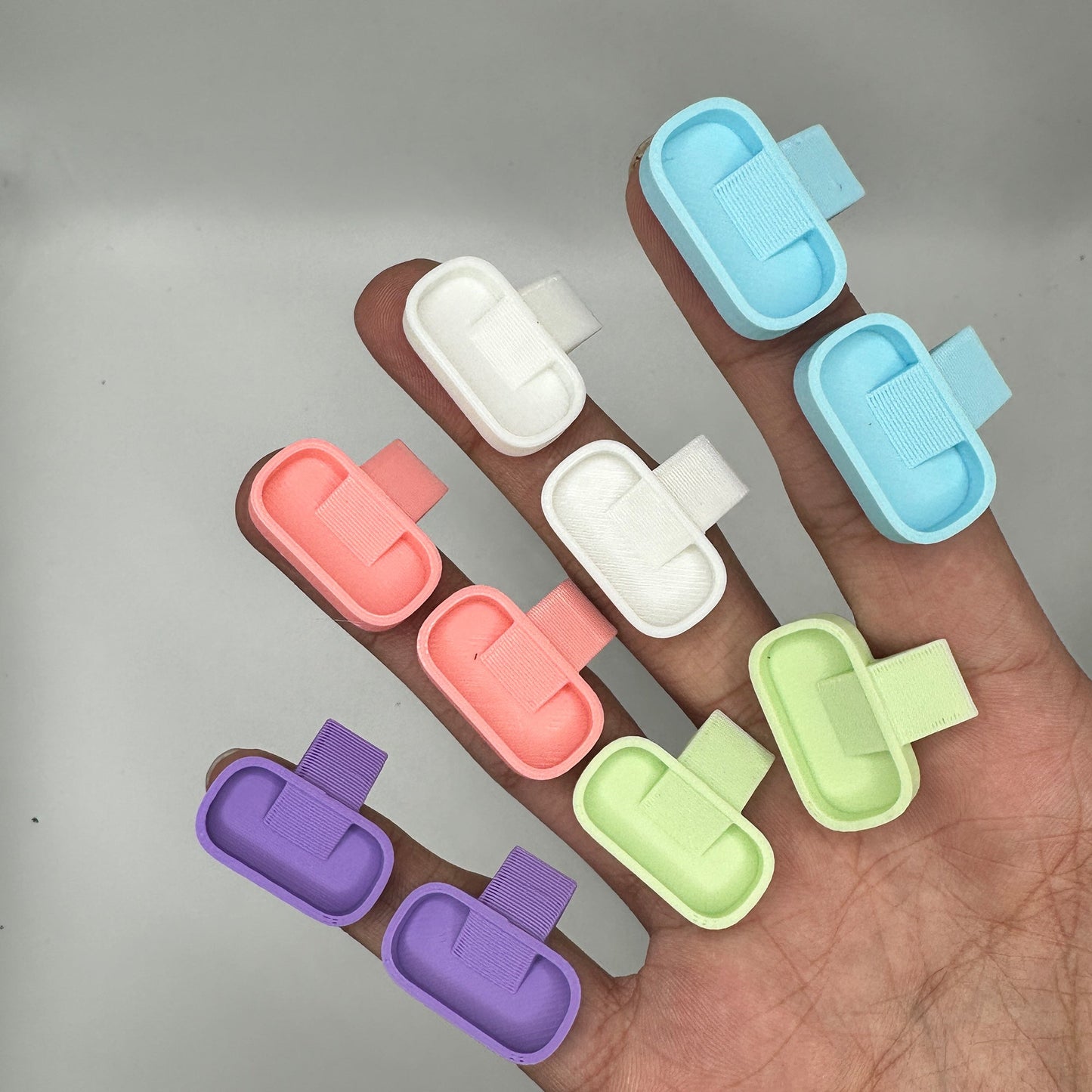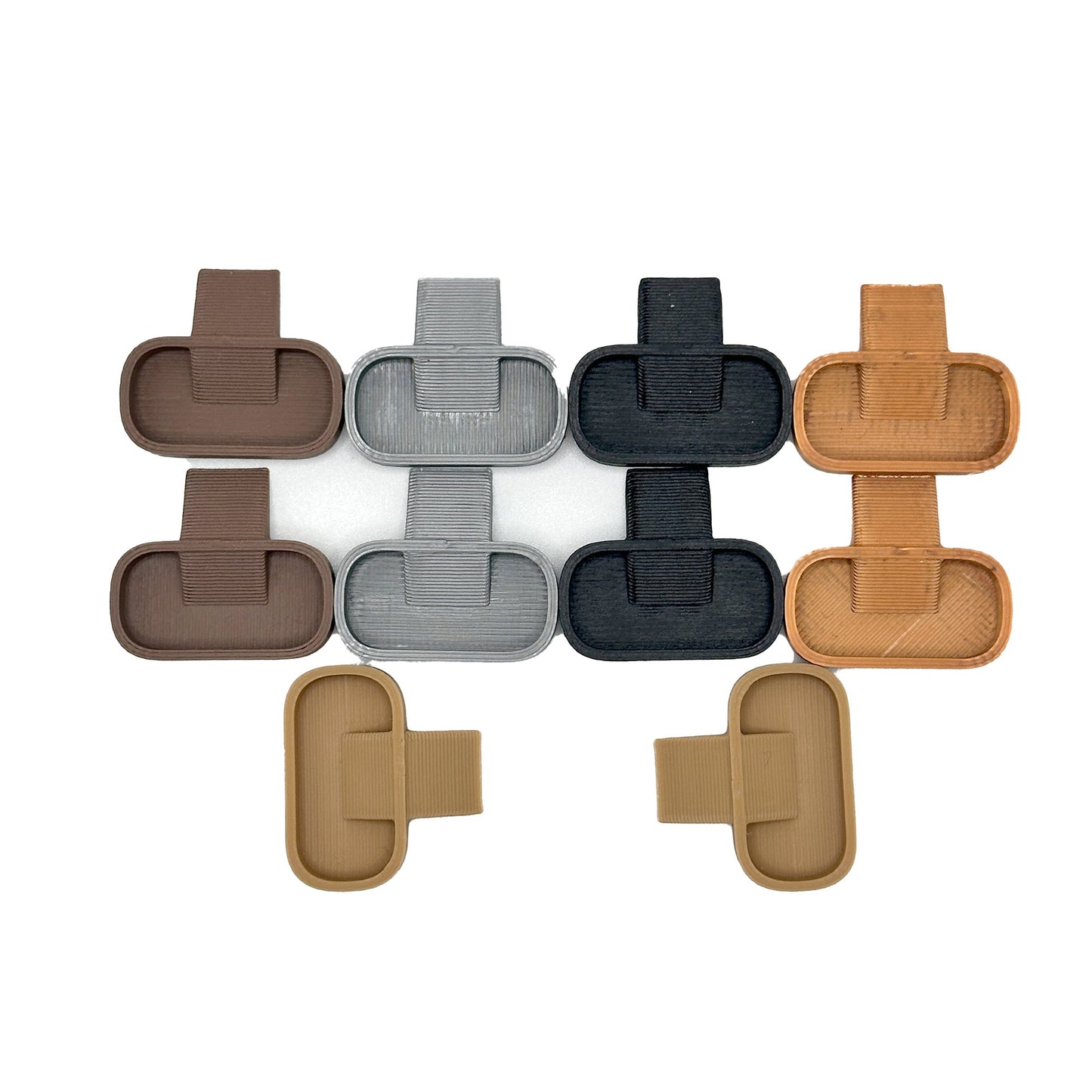 Isopod 10 Pack Feeding Dish | Isopod Food Tray | Insect Dish | Insect Feeder