Wild Pet Supply
What is a Praying Mantis Ootheca?
by James Morelan on Jun 08, 2020
An ootheca
a type of egg mass that can protect nymphs while developing.
The praying mantis may lay an ootheca after breeding. This ootheca will protect the young as they develop. Some people purchase oothecas to release babies in their garden to kill pests.
One ootheca can hold over 200 babies! Different species may use an ootheca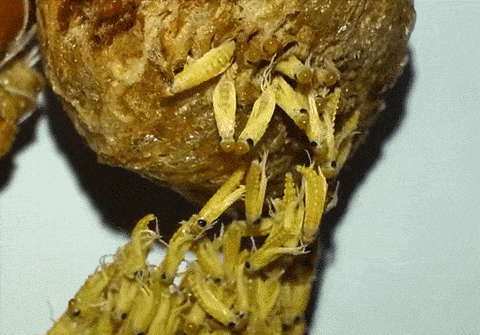 4 comments