Regular price
Sale price
$3.98 USD
Unit price
per
Deal
Sold out
Shipped From WI, USA |
Learn More
Out of stock
Tetra PlecoWafers
Bottom feeders require certain forms of food to feed comfortably. Their downturned mouths keep their focus grazing at the bottom, and PlecoWafers give them just that. Each wafer is a uniform shape to encourage their natural habits at the floor of your aquarium.
Made with zucchini, algae meal and fiber, PlecoWafers provide a nutritionally balanced diet for herbivore bottom feeders.
View full details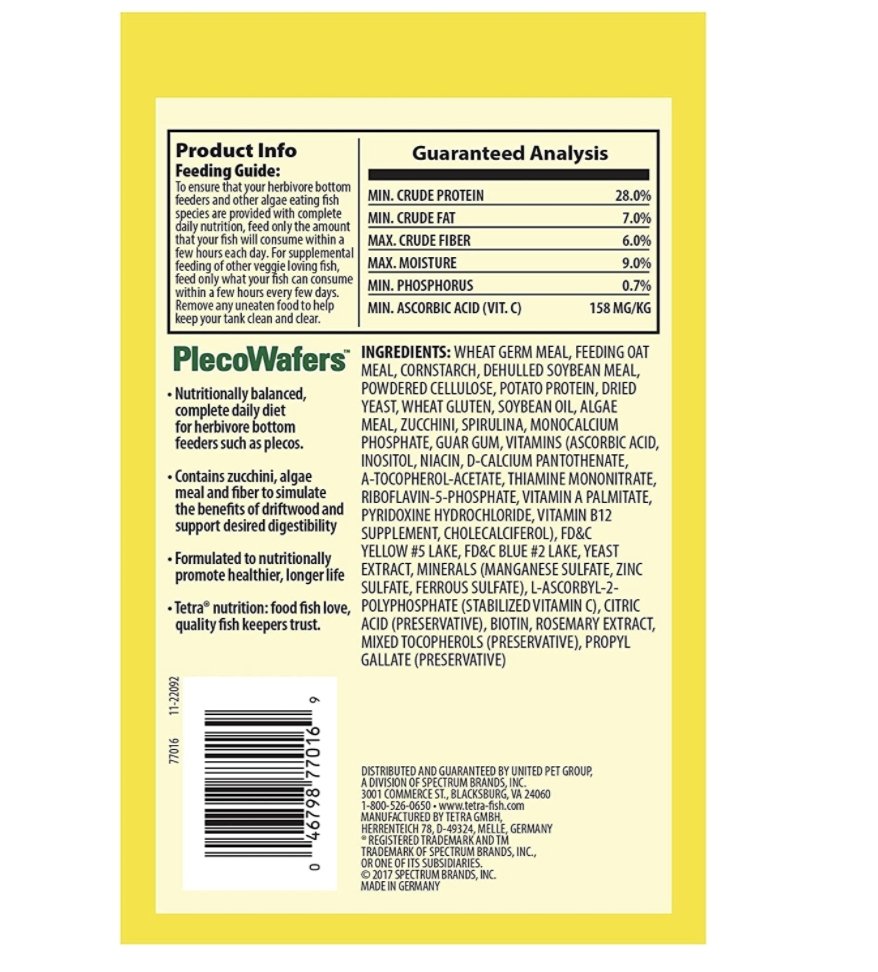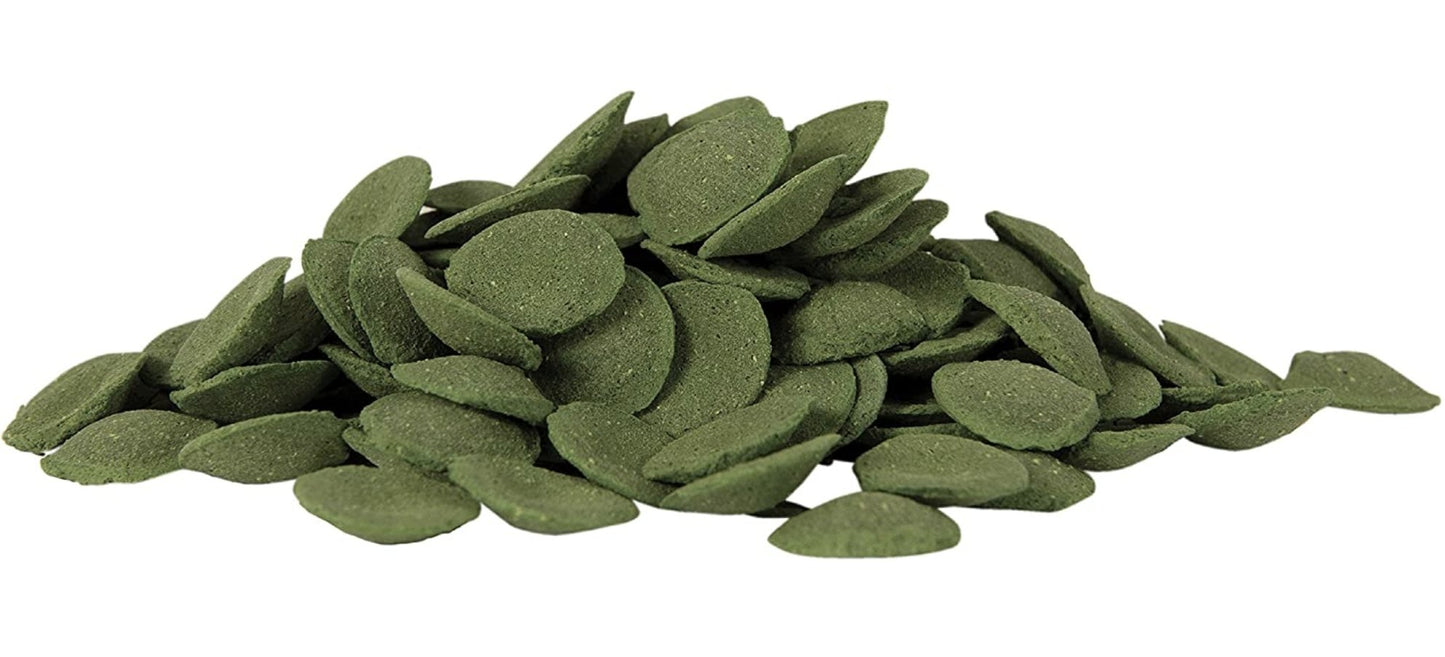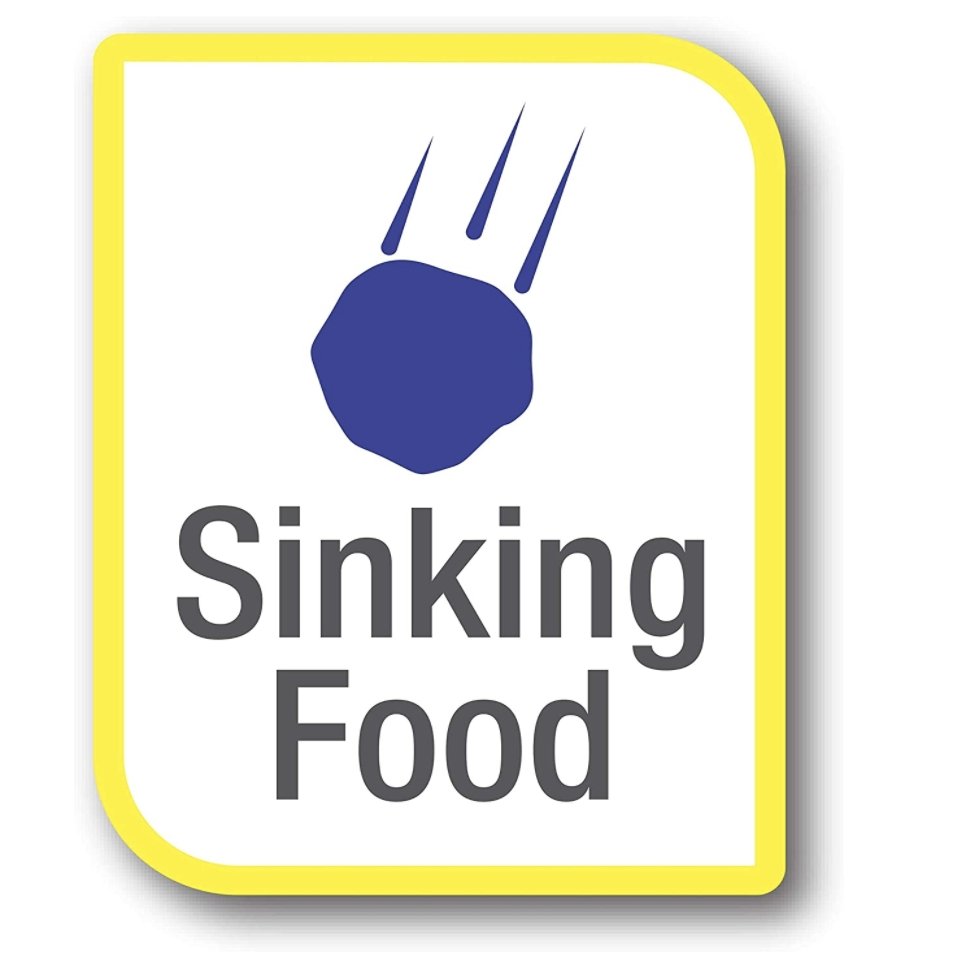 My snails love this stuff. The only problem is so do my fish. It's a bit of a hassle trying to feed my snails because the fish all start picking at these so my snail can't eat! I have to feed the fish, then while they're busy at the top of the tank, I put a little broken bit of the wafer right in front of my snail so he smells it and eats it before the other fish can find it. When I'm lazy I just dump bits around the tank at night time so the snails can eat while the other fish are sleeping - though sometimes the fish still smell it and start picking in the dark... sigh.